Sarah has been training with Jane Green since the age of 17 and owes so much of her success and knowledge to her. Jane has shaped the rider that Sarah has become and has helped guide her throughout her career to date.
Sponsor – The Country Physio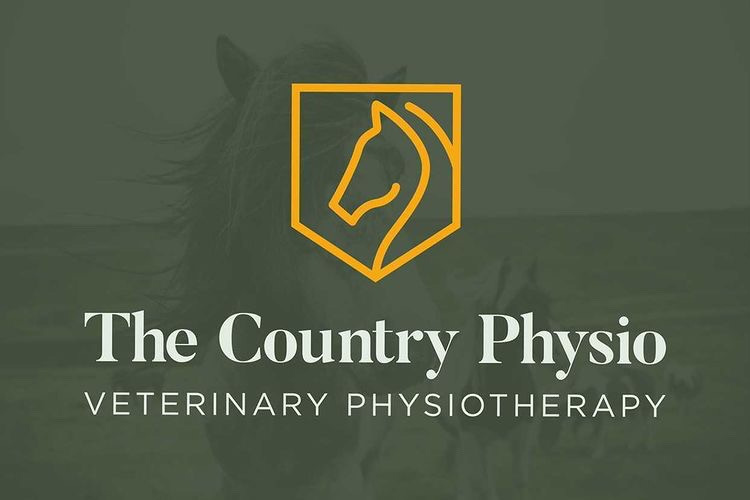 The Country Physio is a Veterinary Physiotherapist, based in the North West of England who specialises in aiding rehabilitation following injury and treating horses at the very top of their athletic career to maintain peak condition. The Country Physio has sponsored Sarah and her horses throughout the past year and has been an integral part of her team.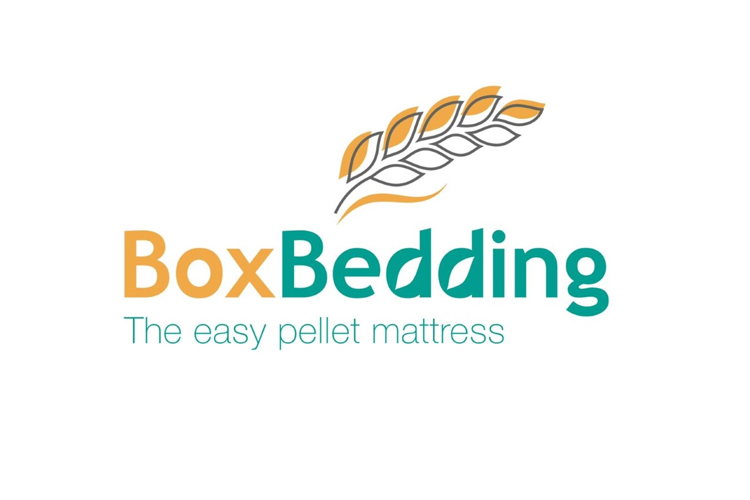 Box Bedding is a Yorkshire-based company supplying a low-dust, super-absorbent straw pellet equine bedding. Box Bedding have sponsored Sarah throughout the past year and have been a great support throughout her recent successes.
Farrier – Ben Benson
(BTB Farriery)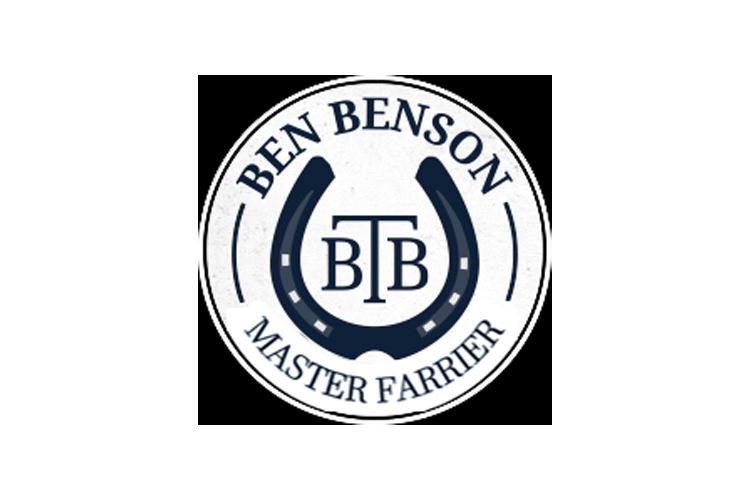 Ben Benson farriery is an established farriery business based in Oxfordshire. Ben is an Approved Master Farrier, and has been shoeing Sarah's horses for the past five years. Sarah owes so much of her top horse Tia's success to Ben as he has played a huge part in aiding her performance and Sarah will be forever grateful for his ongoing support.
Vets – Ashbrook Equine Hospital and Hook Norton Equine Group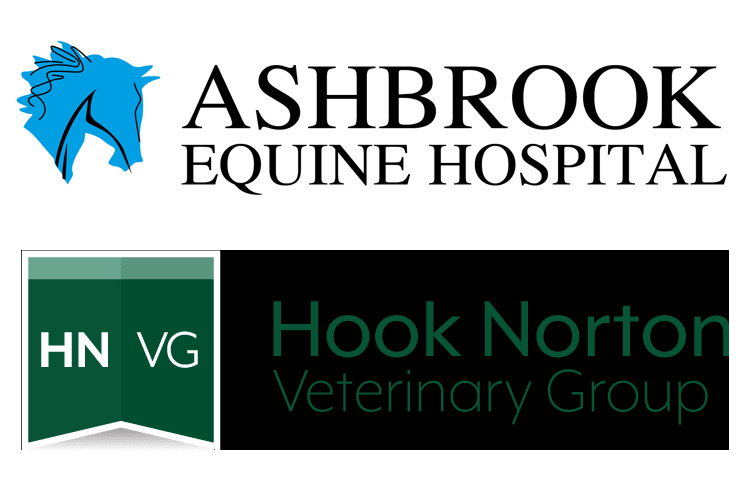 Sarah works closely with the vets at both Ashbrook and Hook Norton to ensure her horses are at the top of their physical fitness.